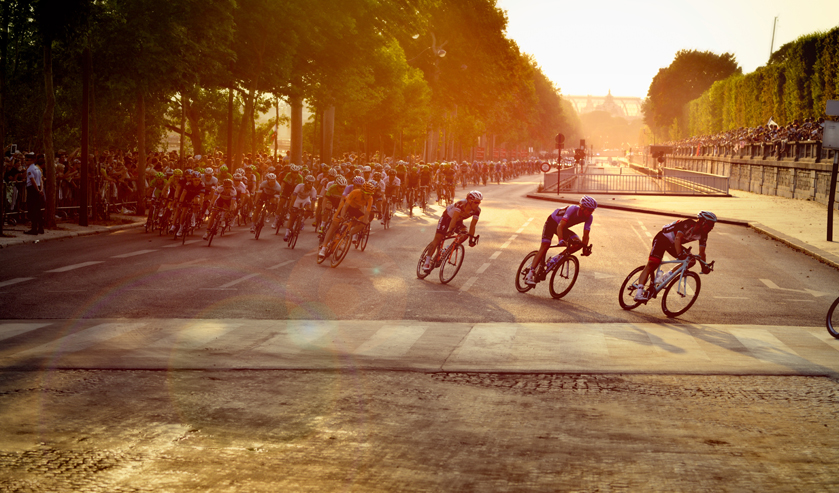 This particular cross-country race was created by Lew Rasho. He is also the owner of the farm, where this race course is organised each year. The Rasho Family have been the owners of the farmland for over a hundred years. They have been farming there ever since the initial days as well.
The course first began when Mr Rasho decided to give his surrounding corridor to runners and walkers of the city. However, since 2002, the corridor has been used by thousands of High School, Elementary School and Middle School runners.
In the later years, the race course became so popular that it was being utilised by professional runners as well. This led to the creation of the Farmland 5K Run and Free for All Bike Race. Moreover, it is still utilised by locals every day for thorough training.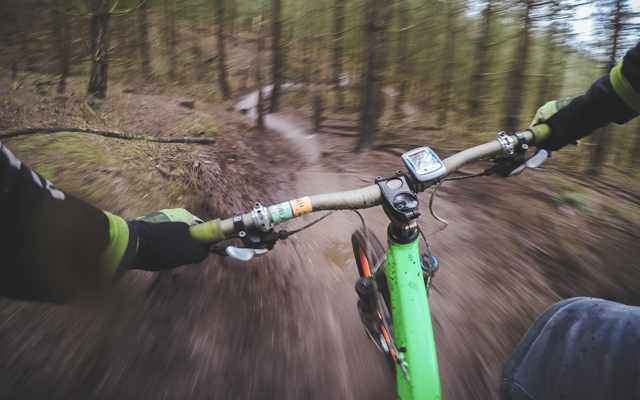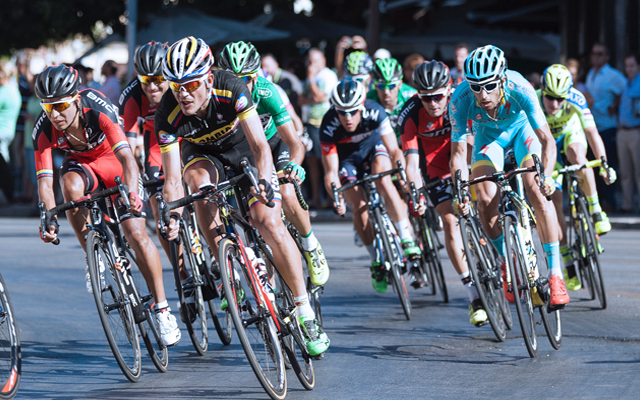 What makes this course stand apart from any other is the fact that participants have the option to choose between running and bike racing. They can begin with a run and then take it forward with the help of a bike in the free for all section.
This section stretches for almost 12 miles and is conducted using the outside loop of the corridor. Participants can choose from any type of bike including fat, cyclocross, mountain, and single speed. However one cannot switch in the middle of the race.
For this, it is recommended that you register for a bike and run combo at the very beginning of the event. Participants who have registered only for a run, will not be able to choose a bike, at a later stage.