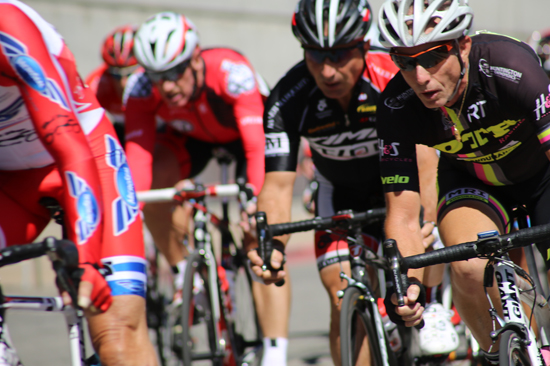 Since our race course is such a prestigious one, we try to make sure that everyone can join the same. It is why we have a specific registration requirement that needs to be fulfilled by all participants.
The first registration request is identifying your group and then enrolling for the same. For this, you can get in touch with our customer support team, and ask them for the appropriate online form that needs to be filled by you.
Apart from this, there are certain guidelines that we follow when it comes to the safety of our contestants. These guidelines are mandatory for every participant, irrespective of which group they are from.
Here is a list of the basic rules that you would need to follow while participating in the Farmland 5K Run and Free for All Bike Race.
Every type of safety gear like helmet, knee pads, as well as gloves is mandatory for participant while commencing the bike race.
Anyone who is suffering from a particular medical condition is not allowed to participate in the race whatsoever.
Since there may be snow or ice on the course one needs to choose their bike accordingly
All the participants need to be aware of the numerous barriers which are spread across the race course.
Before the race starts every participant should be at the starting line, so that, they can begin together. Anyone who is late will not be allowed to participate in the race
Participants are not allowed to bring bike trailers or child seats along.
The condition of the bike should be good and every possible repair should be made prior.